Maintenance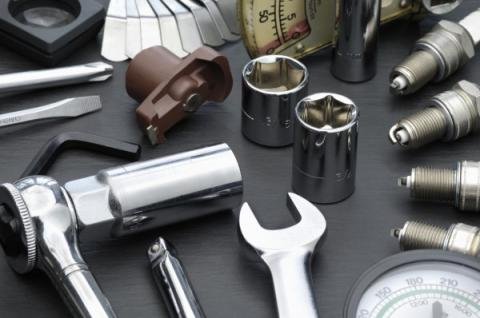 On occasion, everyone needs to visit their local repair shop for preventative maintenance. Performing preventative maintenance is necessary in order to keep your car running safely and efficiently.
Unfortunately car components wear out over time and the hazards you encounter on the road cause parts to become damaged or broken. At Scott's Automotive & Transmission we focus on helping you keep up with preventative maintenance so that you don't have big surprises that leave you stranded on the side of the freeway.
Many of our service technicians are factory-trained and certified, so feel confident in knowing that you will receive the proper diagnosis and repairs on your vehicle.
Tune-Ups
Lube Job
Electrical
Clutch
Shocks
Brakes
Struts
Exhaust Systems
Front End
Work
Transmissions
Fuel Injection
Oil Changes
Inspections
Alignments
Emissions
Scheduled
Maintenance
Computer Diagnostics
Engine Replacement
Engine Overhauls
When our mechanics perform auto repair and maintenance work on your vehicle they also check, and if necessary, service the following:
Brake Fluid
PCV Valve
Light Bulbs
Batteries
Breather
Air Filter
Coolant
Belts
Power Steering Fluid
Differential/Transaxle
Transmission Flush
Chassis Lube
Wiper Blades
Tire Pressure
Washer Fluid
Flat Repair
::And Much More::
Free Road Test
Free External Examination
Domestic & Foreign Cars
Trucks, Vans, & 4x4
Front and Rear Wheel Drive
Computer Controlled Transmissions
Custom Modifications
Over Drive & Rear Ends